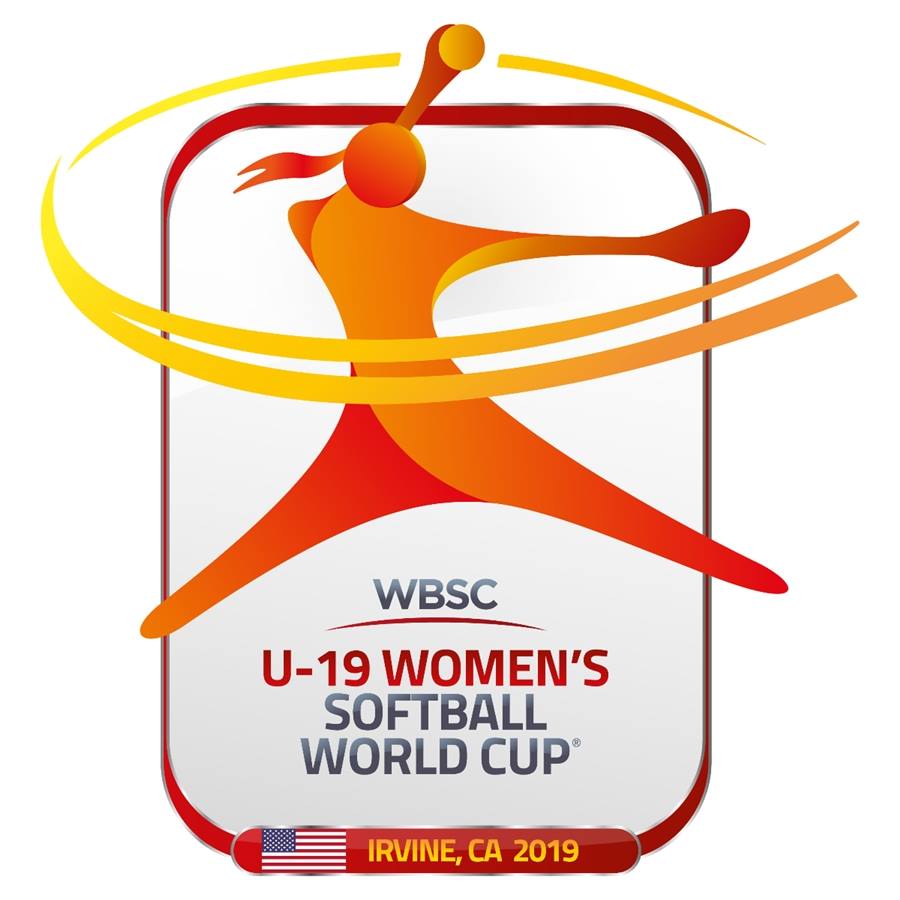 Irvine, California – Canada made it three in a row at the 2019 U-19 Women's Softball World Cup as the Junior Women's National Team got a 10-3 come from behind victory over New Zealand in six innings on Monday night.
 
It was a tough start for Canada with New Zealand putting two runs on the board in the top of the first inning on a one-out double from Caitlyn Lewin followed by an RBI single from Pearl-Marli Waetford.
 
That lead held until the bottom of the third inning, when Canada was able to cut the lead to one. Nicole Rivait (Oakville, Ont.) led off the inning with a walk, and was advanced to second on a sacrifice bunt from Mackenzie Egan (Vaudreuil-Dorion, Que.). A bunt single from Kendra Falby (Tampa, Fla.) pushed her to third, and she came home after tagging up on a long flyout in foul territory from Alysse Volpe (Scarborough, Ont.).
 
New Zealand got that run back in the top of the fourth, with Lewin taking third on a sacrifice bunt and coming home on single to right from Brooklyn Temu.
 
From there it was all Canada, as they stormed back in the fifth to take their first lead of the game. With one out, Volpe bunted and thanks to her speed and a throwing error by New Zealand she was able to come all the way around to score, cutting the lead to one. Grace Messmer (Surrey, B.C.) smacked a single up the middle and came around to score on the second error of the inning by New Zealand. The final run of the inning came off the bat of Lauren Benson, who blasted a double off the wall, scoring Kianna Jones (Surrey, B.C.) from first to give Canada the 4-3 lead.
 
It was more of the same in the sixth for Team Canada, pushing across six runs in the frame. Three consecutive singles from Rivait, pinch-hitter Haley Alford Grice (Surrey, B.C.) and Falby loaded the bases for Canada to start the inning. A walk to Volpe pushed across one run, then a hard hit grounder through the left side from Messmer made it 6-3. Kianna Jones came through with the bases clearing double to make it 9-3, and was singled home by Benson to end the game at 10-3 for Canada.
 
Box Score: Canada 10 vs New Zealand 3
 
With the win, Team Canada has earned a spot in the Super Round of the tournament, and will play a pair of games on Wednesday. Game one goes at 6pm EDT against the Mexico, with game two at 11pm EDT against the United States of America.