ABOUT SOFTBALL CANADA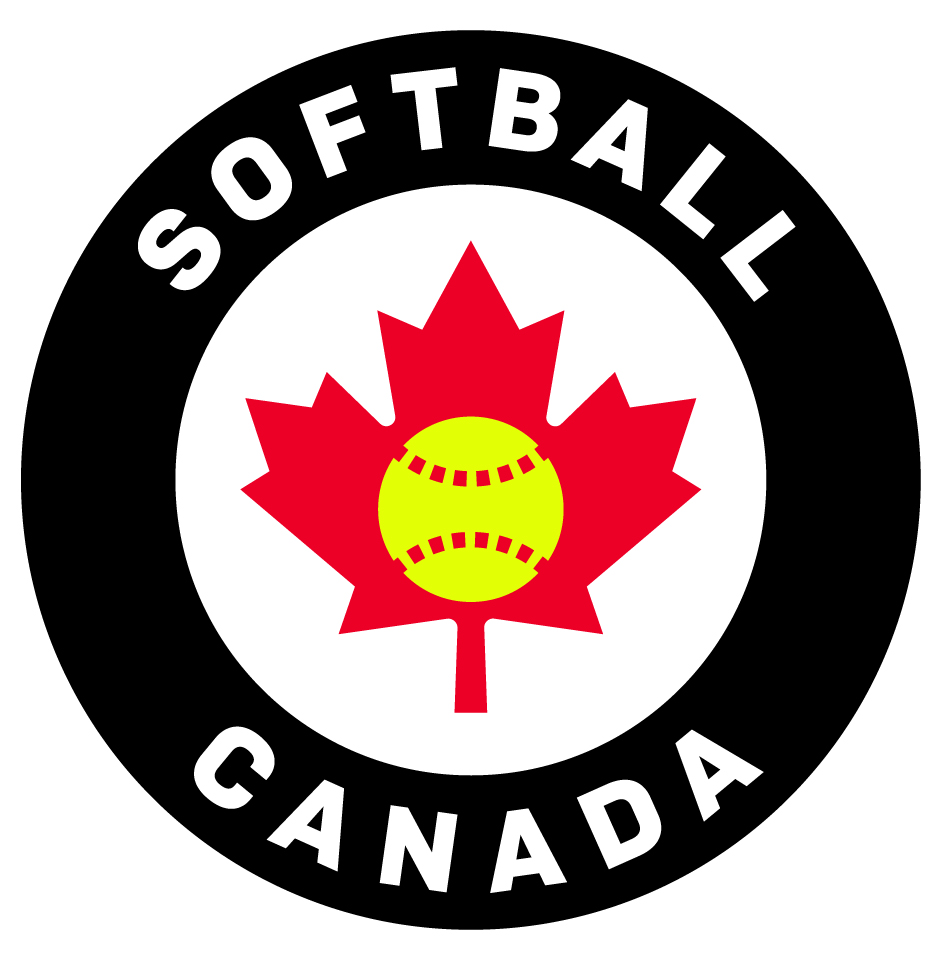 The Canadian Amateur Softball Association, commonly known as Softball Canada, is a not-for-profit National Sport Organization (NSO) based in Ottawa, Ontario founded in 1965. It is recognized and financially supported by the Government of Canada as the National Governing Body for the sport of softball. Softball Canada is administered by an eight-member Board of Directors elected by the country's 12 Provincial and Territorial Associations, and is supported by nine staff members working in the National Office.
Softball Canada's Coach and Umpire Development programs are recognized as worldwide leaders in the sport of softball, and all five of Canada's National Teams (Men and Women, U23 Men, Junior Men and Women) are perennial medal threats in all international competitions.
With funding annually provided by Sport Canada, membership fees, sales and sponsorship, Softball Canada develops new programming to target various segments of its membership, including the very successful Learn to Play and Canpitch programs. The Long Term Player Development Guide for Softball in Canada serves as Softball Canada's framework for decision-making.


(Click on the image to open the document)