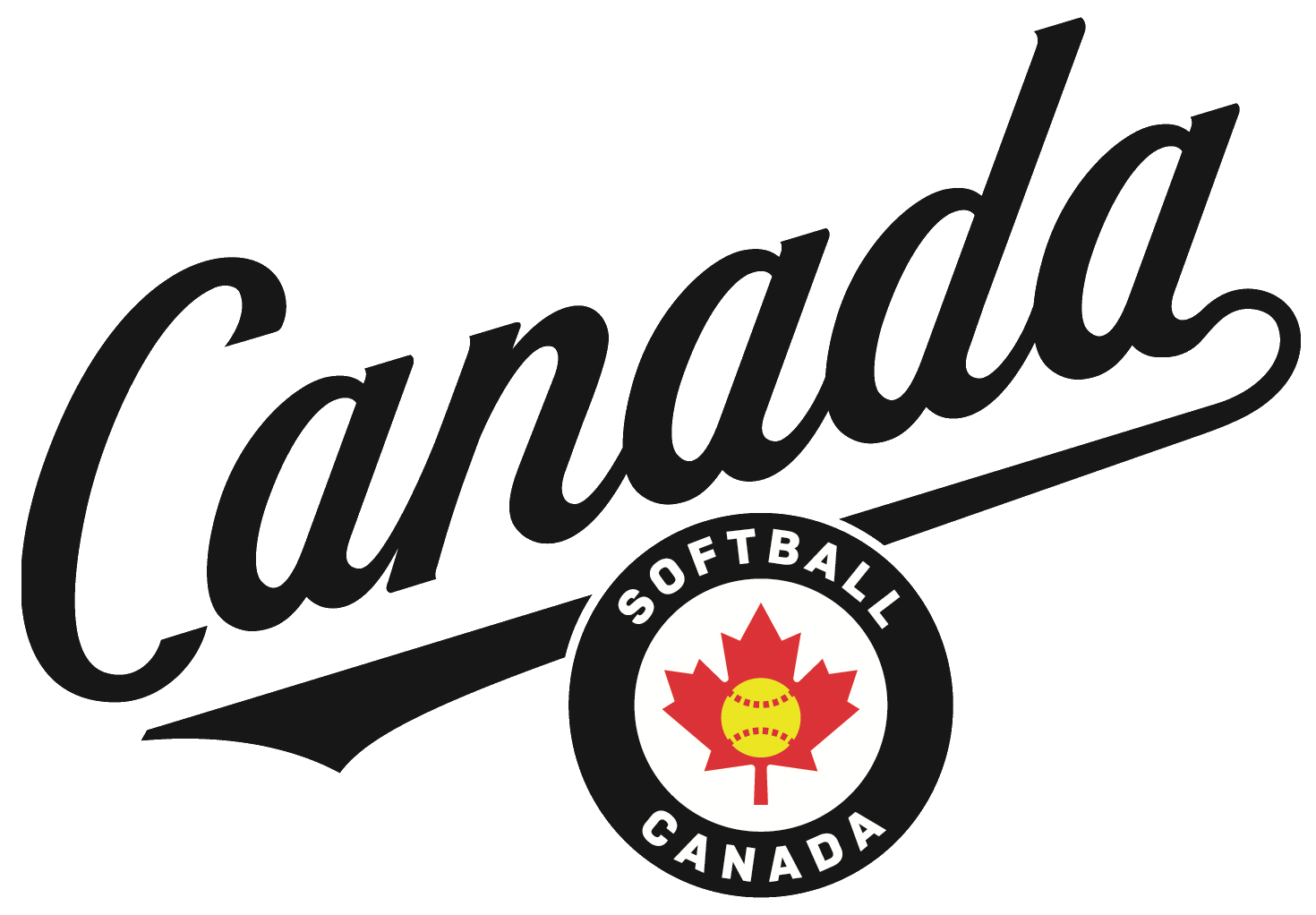 Softball Canada's National Teams Program is recognized as one of the worldwide leaders in the sport of softball. Canada is considered a medal threat in all four major International categories, including Senior Women, Senior Men, Junior Women and Junior Men.
FAST PITCH
SLO-PITCH

NATIONAL TEAMS BACKGROUND
In 1982, Softball Canada introduced the National Team Program. The development of the National Team Program concept was based on the following rationale:
To remain competitive at the international level, Softball Canada must use as many of the best players as possible at all events. All major team sports in Canada (basketball, volleyball, field hockey, soccer) are competitive at the international level, using the National Team approach.
To establish the long term plan needed for administrative and financial purposes, Softball Canada requires greater control over the variables relative to national teams.
To improve the competitive level of the national teams, it is necessary to have continuity of approach to coaching, strategy, skill development and technique. Fundraising can be better coordinated if an established plan exists for the execution of the National Team Program.
A long-range planning meeting held in December 1982 proposed the eight areas in which programs and activities needed to be established or maintained in order to have an effective National Team Program. These were:
Talent Identification
Competition
Training & Player Development
Coaching Development
Promotion & Communication
Organization & Administration
Research
Youth Development
Under each major activity area, the meeting addressed the problems and issues, and determined the specific programs, activities and projects required to facilitate the program.
Softball Canada has four national teams: Senior Men's and Women's and Junior Men's and Women's and have been actively involved in international and national softball competitions since 1966 (prior to 1982, Canada was represented by club teams at international events).