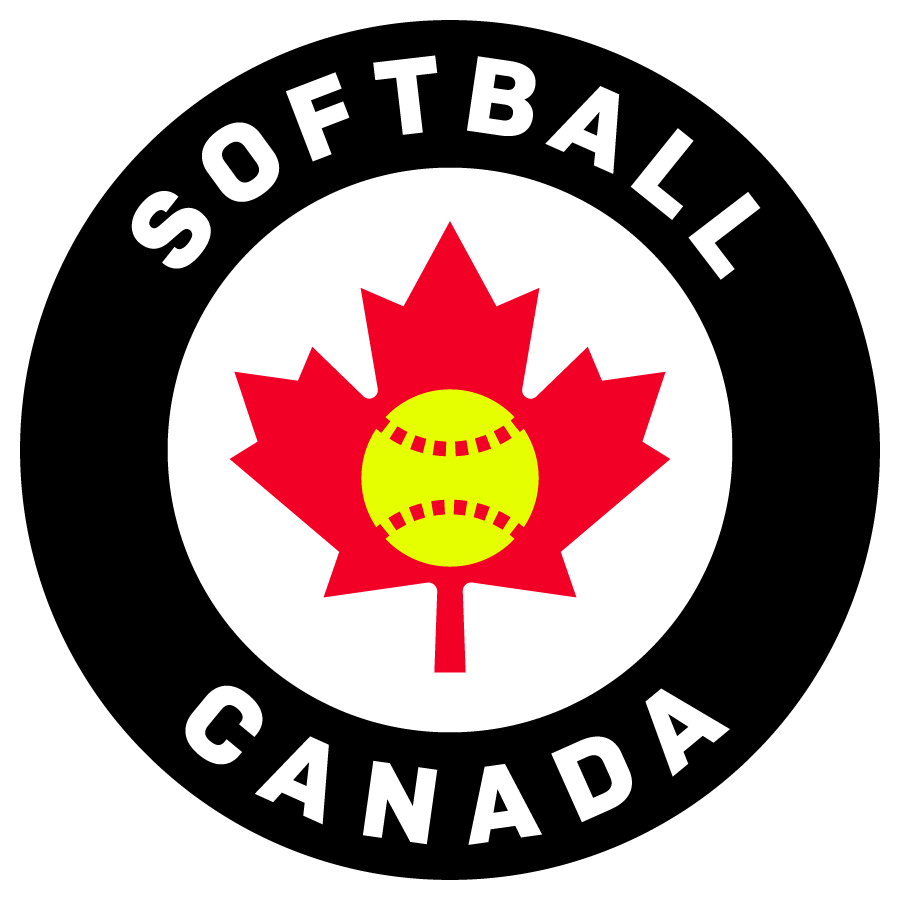 Softball Canada is a non-profit member-based National Sport Organization that provides a range of opportunities for softball athletes, coaches, officials, clubs and Provincial/Territorial Softball Associations through the development, delivery and promotion of softball programs and services at the National and International level.
Internship Opportunity: April 26 – August 27, 2021 (Five days per week or 37.5 hours)
Location: Ottawa, Ontario (working from home is a possibility)
JOB SUMMARY
Softball Canada requires an energetic and ambitious individual for an exciting internship. The sport media intern will have the possibility to work in the office or from home in a virtual environment with regular reporting and will help manage Softball Canada's social media channels, create new content and graphics, write/translate post-game summaries and storytelling articles, update athlete and staff profiles, and prepare program information. In this position, you will offer administrative and project-related support in all areas of Softball Canada's operations including but not limited to: development/delivery for athletes, coaches and officials, marketing and communications, sponsorship, diversity, equity and inclusion, as well as assisting in the Canpitch and Timbits Softball Programs.
KEY RESPONSIBILITIES
Create and manage social media content related to Softball Canada's programs and services.
Develop and follow a social media plan/calendar to ensure proper timing and delivery of posts.
Track reach and engagement of social media posts.
Assist in marketing and promoting Softball Canada programs and services including writing articles, updating Softball Canada's web site and media releases.
Assist with various administrative tasks as assigned.
Other duties as required.
QUALIFICATIONS
Degree or a student in sport management, physical education, graphic design, journalism or related programs
Experience in any of the following areas:

Graphic design
Journalism/Communications
Photo/video editing
Program development, delivery and promotion
Marketing and Sponsorship

Experience working with volunteers
Demonstrated leadership skills
Excellent computer skills with Microsoft Office (Outlook, Word, Excel, PowerPoint, Teams) and Adobe products (Photoshop, Illustrator, Premiere, Spark) or other photo/video editing software.
Strong written and verbal communication skills in both official languages (English and French)
A creative self-starter with the ability to work independently or as a part of a team
Detail-oriented with strong organizational skills with the ability to work on a large number of projects simultaneously, while meeting deadlines
Not attending school full-time while employed in this position (Summer Term)
Bilingualism (English/French) is required
Flexible to work occasional evenings/weekends as required
Softball Canada is committed to creating an inclusive and diverse work environment and is proud to be an equal opportunity employer. All qualified applicants will be considered for employment without regard to race, ancestry, place of origin, colour, ethnic origin, creed, gender, sexual orientation, age, marital status, family status or disability.
APPLICATION DEADLINE: FEBRUARY 28, 2021
Compensation: $15/hour (Please note that housing or transportation is not provided)
Send cover letter and resume to:
Softball Canada Attn: Gilles LeBlanc
Suite 212 - 223 Colonnade Road
Ottawa, Ontario K2E 7K3
Fax: 613-523-5761 or Email: gleblanc@softball.ca
www.softball.ca
We would like to thank all candidates for their applications, but we will only be contacting those selected for an interview.