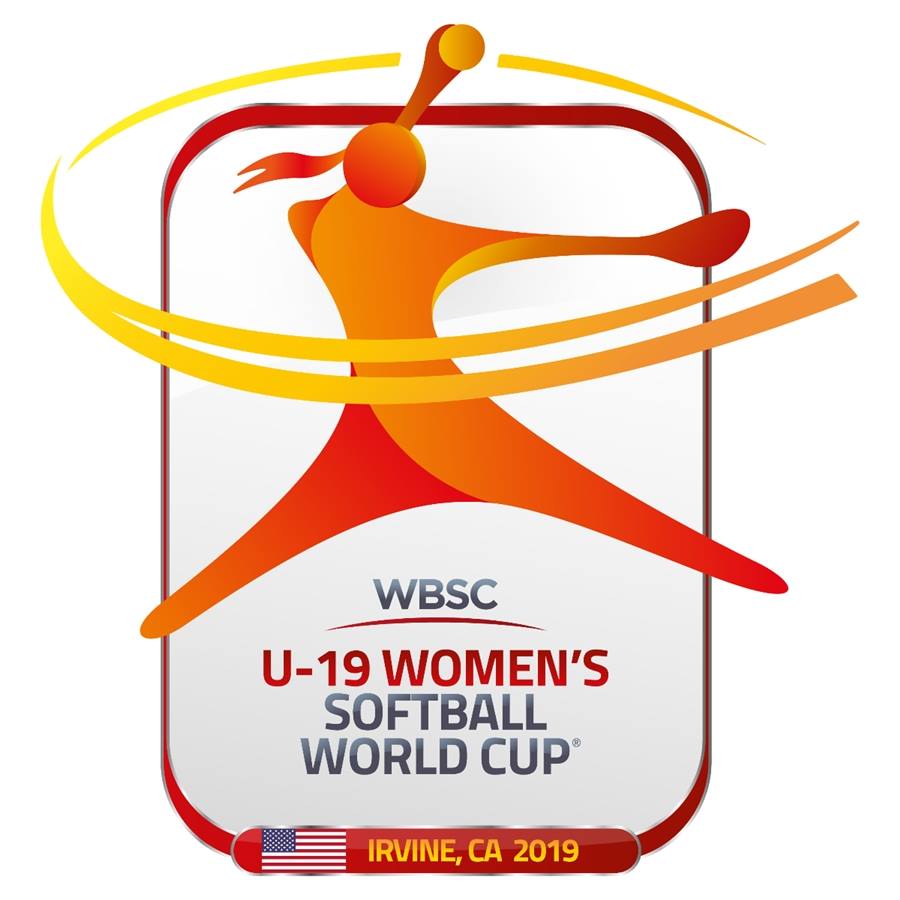 Irvine, California – It was another tough night for Canada's National Junior Team, who dropped their second game in a row at the 2019 U-19 Softball World Cup, falling 7-0 against Japan in five innings on Wednesday.
Japan got the scoring started early, putting two runs on the board in the bottom of the first. Back-to-back singles from Rino Setogutchi and Akari Yamamoto to start the inning put runners on first and third. A ground out from Haruka Sumitani brought home Setogutchi, and pinch-hitter Miu Goto doubled off the wall to bring home the second run of the inning. Japan looked to add on to their lead, but Kendra Falby (Tampa, Fla.) made a fantastic diving grab in center field to end the inning.
Canada's two best chances to score came in the second and fifth innings. Lauren Benson (Surrey, B.C.) got Canada's first hit of the game in the top of the second when she drilled a two-out single up the middle. Rebecca Jones (Toronto, Ont.) followed that up with single through the right side, but Nicole Rivait (Surrey, B.C.) struck out to end the inning. Canada got another two-out rally in the fifth. Rivait and pinch-runner Hayley Grice (Surrey, B.C.) both worked walks, but Rivait was picked off at second, ending the threat.
A five-run fifth put the game away for Japan. After loading the bases with one out, Shuri Kashahara scored on a close play at the plate, Sumitani doubled home three runs and took third on an errant throw. Chiharu followed that up with a walk off RBI triple to seal the victory for Japan.
Box Score: Canada vs Japan
Canada continues Super Round play with a pair of games on Thursday. Game one against China goes at 1pm EDT and game two against Australie follows at 8:30pm EDT.